Real Life Stories. Expert Advice.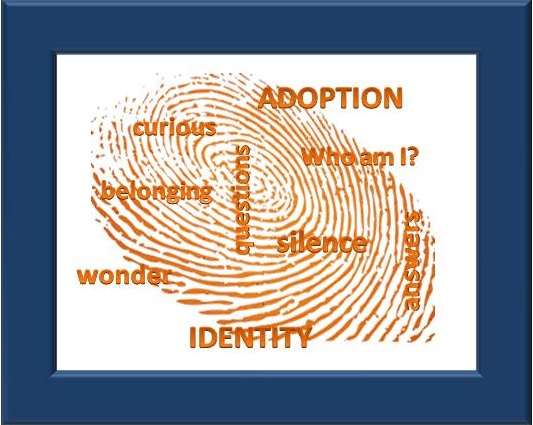 Live Webinar
Tuesday
May 22, 2012
7:00PM Central
Q&A: 8:00PM
Join us for a guided discussion on the impact adoption has on identity formation. A panel of adult adoptees will share personal stories from their childhood and teenage years, reflecting back on how adoption factored into their identity formation. Lead by Dr. Gina Samuels, a researcher, educator and adopted person, the panel will give adopted parents practical insight into how they can best support their children to form a healthy sense of self.
Learn the challenges your children may face when forming their identity
Hear stories and examples of how others have faced these challenges
Pose your own questions to the panel
Co-Sponsors

Submit your questions for Dr. Samuels here or by tweeting them to @adoptiontweet using #adoptionid.
Tuesday, May 22, 2012
7:00PM Central
Q&A: 8:00PM